The Next cue has more than enough experience to make your show unforgettable. We work for all kind of clients all over the world.
The Next Cue creates the experiences you always had in mind. From dance to opera from theater to corporate events. The Next Cue has experience in all kind of events!
Our specialty is lighting but we're happy to assist with all the other disciplines you need to make your show unforgettable. Together with our partners we make the experience a reality!
We are ready to bring your show to the NEXT level!
We have our own equipment to design and to program
Grand MA 3 Fullsize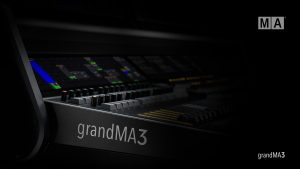 Depence 2 Visualisation  Software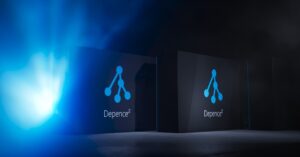 Wysiwyg Perform